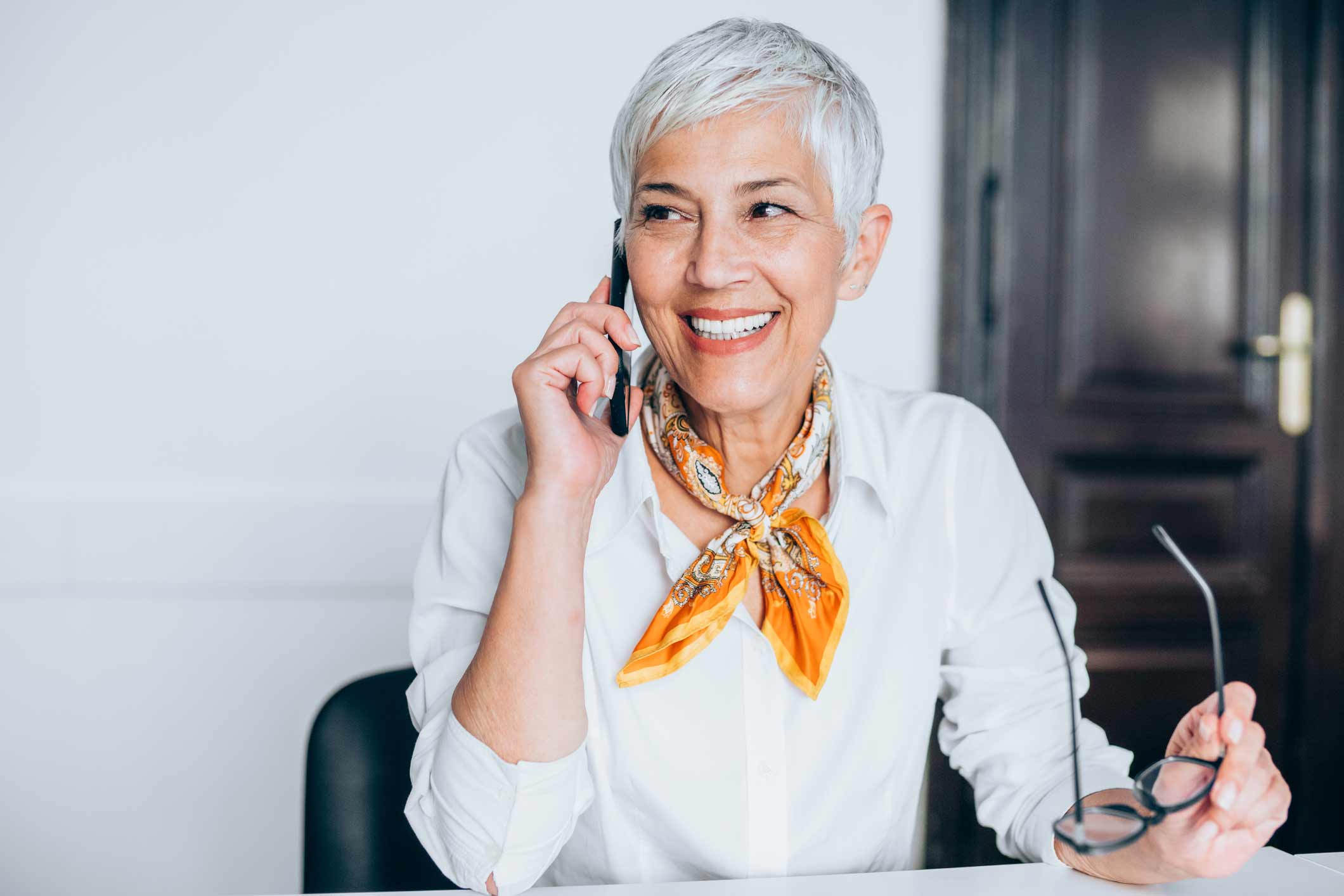 Meet Burleson, TX Hearing Instrument Specialists: Lifetime Hearing
Lifetime Hearing
Call or text us now at 817-663-0146 or send in the form and get your questions answered.
101 NW Ellison St. #109Burleson, TX 76028

Call or Text: 817-663-0146
Mon, Tues, Thurs, Fri, 9am – 5pm
Meet the Team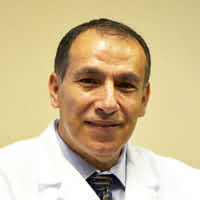 Musa Judeh, HIS
Hearing Instrument Specialist
Musa has been in the hearing healthcare industry for 29 years.
He has worked as Director of Manufacturing for leading hearing aid manufacturers including Starkey, Nu-Ear, and Omni Hearing Solutions. In that role he was involved directly in the production facilities, overseeing all aspects of product development and implementation of hearing aids.

During that time in the hearing aid industry, Musa Judeh was part of the teams chosen to fit famous personalities. Some included former president senior George H. Bush, the "Hulk" Lou Ferrigno, International Martial Artist Champion, Chuck Norris, Miss America 1995, Heather Whitestone, and the Honorable Bob Bullock Lieutenant Governor of Texas.

He has also fit the Secret Services for Texas Governor, Ann Richards, with wireless communication systems, and the SWAT team in Austin, Texas, with Electronic sound protection. He has also fit many country singers with musician's monitors.

Musa has gone on missions with the Starkey Hearing foundation in Mexico and the United States to provide free hearing aids to children in need. He also helped to provide hearing aids for 60 people after Hurricane Katrina, and sponsored a mission in West Africa to provide hearing aids for orphaned children.

Musa's whole life continues to be all about helping people hear better. He is a distinguished individual in all aspects and has earned numerous awards in his field.
Read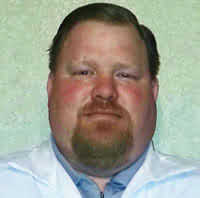 Chance Pritchard, HIS
Hearing Instrument Specialist
Chance was born and raised in Stanford, Texas. He is a Hearing Instrument Specialist with nine years of experience.
Chance loves the job he does because it brings him great joy to help people hear and understand their loved ones. Chance loves spending time with his wife and three boys, and is interested in hunting and sports.
Read
Discover how we've helped Burleson, Texas, with their hearing aid concerns. We can help you too.
Hearing loss can feel isolating. But it doesn't have to be that way. At our Texas, location we're more than just hearing aids. We can help you identify the cause of your hearing loss through hearing tests and a hearing health evaluation to determine what treatment options will work best for you.