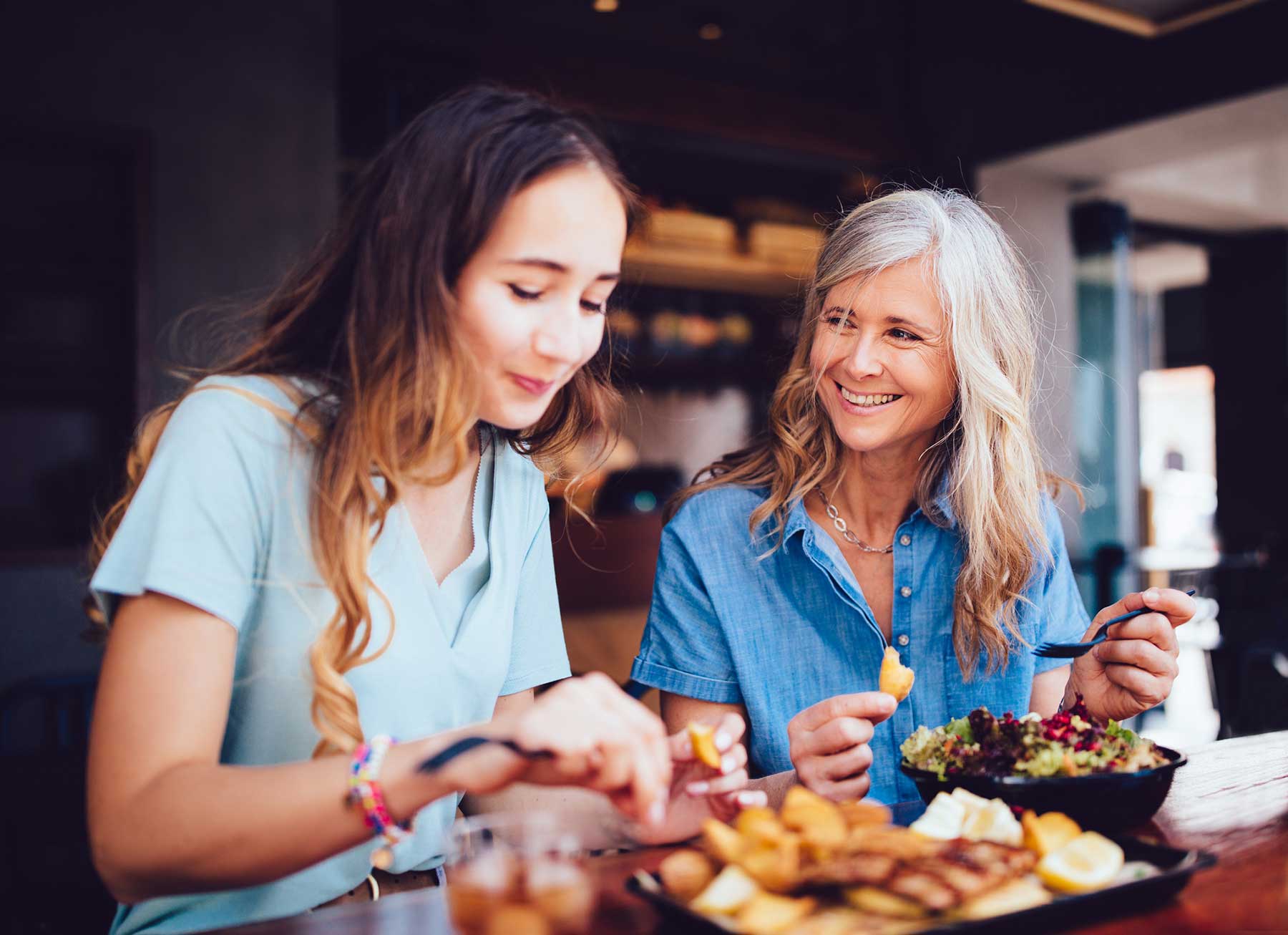 Financing Hearing Aids
Hearing empowers us. It helps us keep up with friends, stay on top of work and communicate with the ones we love. Research also shows that hearing affects our overall health in ways we may not expect including protecting us from dementia, isolation, depression and other health considerations.
Investing in improving your hearing is an investment in your quality of life and future health.
When you purchase hearing aids with Lifetime Hearing, we help you protect that investment. With your hearing aids comes a warranty, batteries, and follow up care. You'll be protected against all the things that can affect your hearing aids such as heat, humidity, earwax, and normal everyday use.
We're dedicated to helping our clients in Texas find the right hearing solutions at affordable prices. In addition to offering a wide variety of affordable hearing aids, we accept insurance and some financing options.
Ask us how we can help
make hearing aids more affordable.
Insurance and Hearing Aids
Your insurance may provide full or partial payments for your hearing instruments. Bring your insurance card with you to your FREE hearing consultation and we will call to verify you benefits.
Lifetime Hearing works with numerous insurance providers. Their coverage constantly expands and changes. Please bring your insurance information with you to your FREE hearing consultation.
United Healthcare
Aetna
Cigna
Humana
Blue Cross Blue Shield (BCBS)
Medicaid
DARS
Epic
AHB
Lifetime Hearing does not guarantee that all listed healthcare providers will be participating at the time services are rendered. Please call your insurance company for exact benefits and coverage.
We Accept CareCredit®
At Lifetime Hearing, we also accept CareCredit, a credit card for health-related expenses, including hearing services, hearing tests and hearing aids. CareCredit allows you to pay for expenses not covered by health insurance using special financing. Find out more at carecredit.com.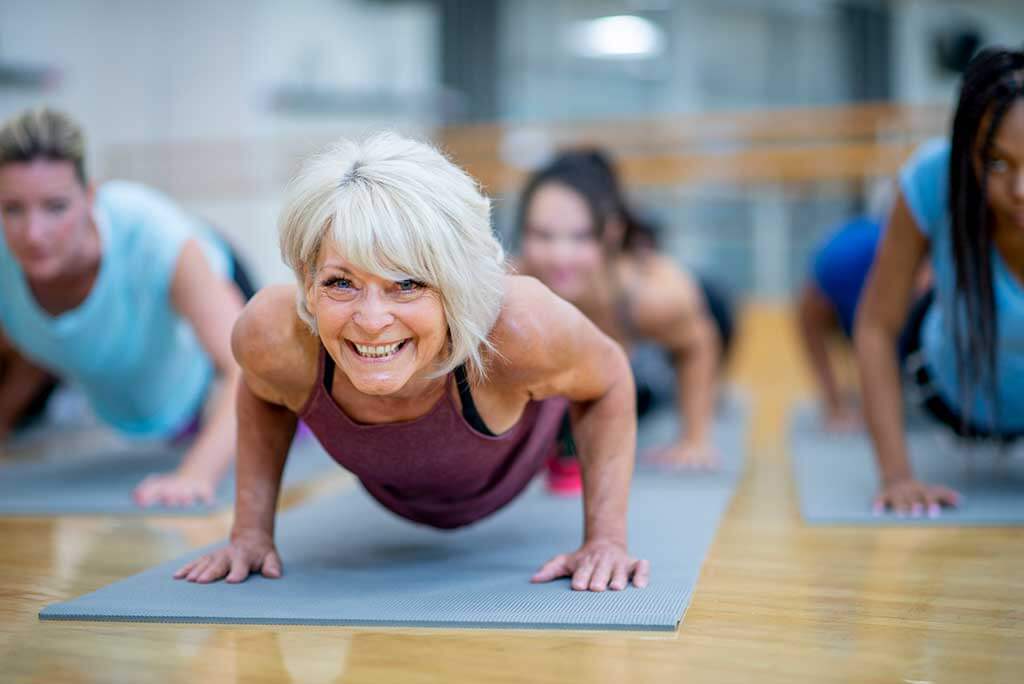 Hearing Loss

Affects Your

Health

Don't wait to get help.