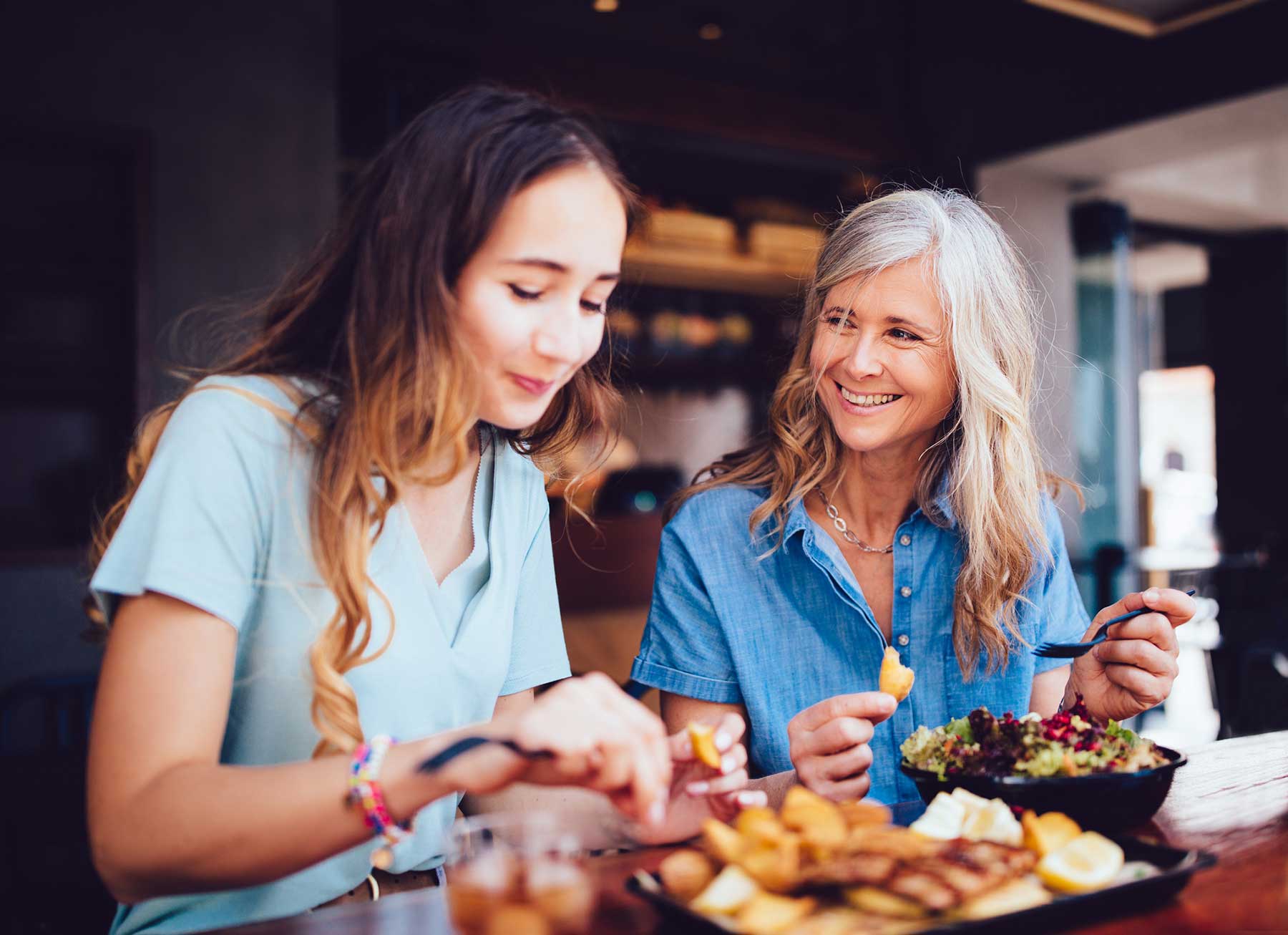 Covid Protocol
Please call ahead before walking in to ensure the waiting room is sanitized.

We are sanitizing the office in between patients.

Now that masks are not mandatory we don't want to mix people who are wearing a mask with those who aren't, so please notify us when you call ahead.