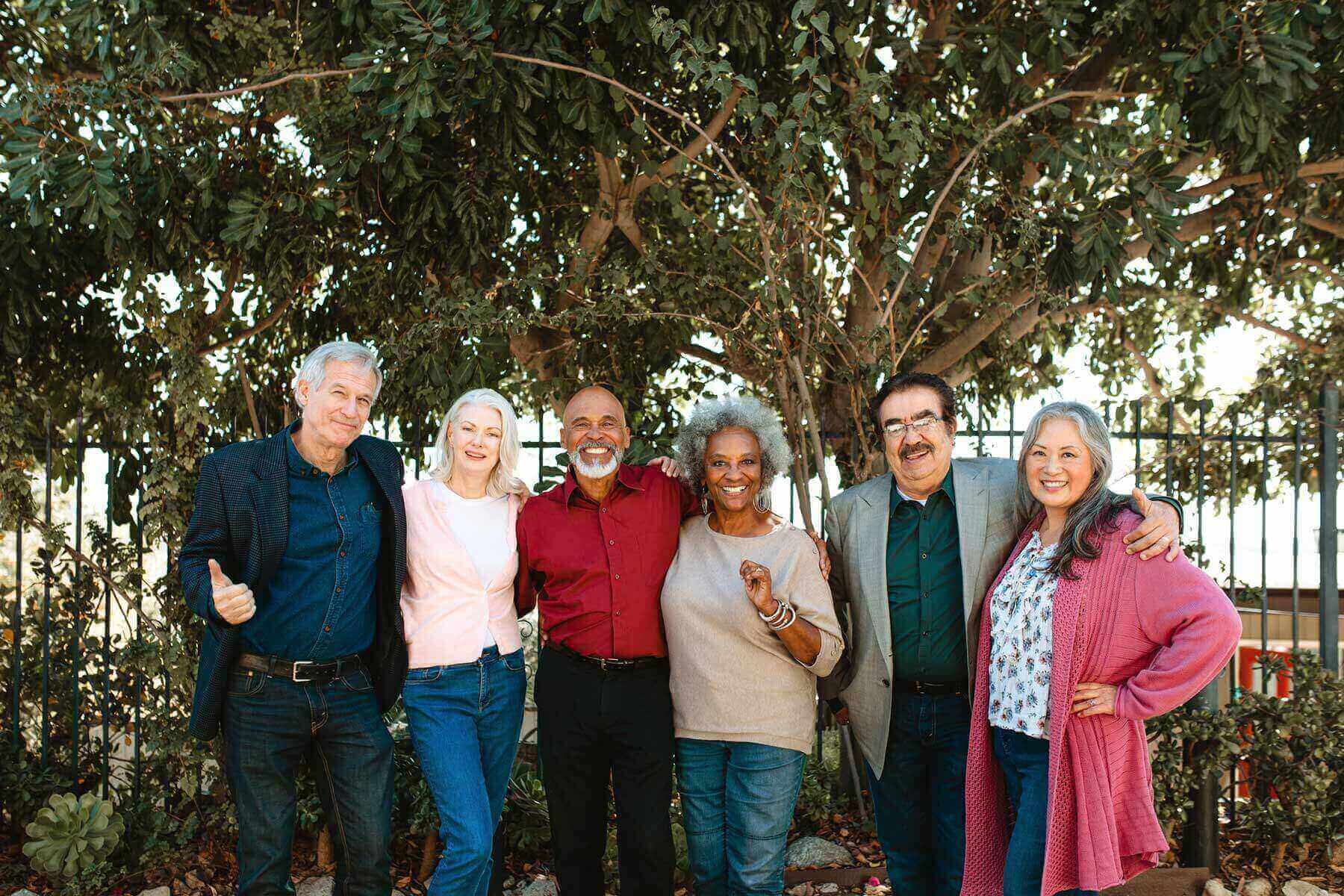 Reviews
"I suffered for four years with terrible tinnitus and after visiting Lifetime Hearing they fit me with a wonderful product to help me manage my tinnitus. My life has improved tremendously and I highly recommend any tinnitus sufferers to give Lifetime Hearing a try!"

Robert K.
"My hearing aids are great! My tinnitus sounds so much lower that I can barely tell it's even there. I can now hear my wife and can hear in large crowds. Friends have noticed that I no longer speak loud and do not ask them to repeat themselves. Thank you, Lifetime Hearing."

Fred D.
"I was in the US Navy during the Vietnam War and was around loud noises for many hours during the days and nights. I cannot say that my hearing problem was due to the war, because, I have worked in mines and the oil field for many years. Chance Pritchard, the hearing specialist, was very helpful in assisting me and I am happy to say that I am very pleased with the results that I have experienced with the product. Lifetime Hearing worked with me anytime I had a problem. I have suffered with the constant loud ringing (tinnitus) for many years. As long as I wear the hearing aid, I do not hear it!! I highly recommend it to anyone who has suffered with tinnitus."

Thomas P.
"I've been suffering from the ringing in my ears for so many years. With the help of the specialists at Lifetime Hearing and their tinnitus treatment technology, I do not hear the ringing at all when I'm wearing the device. It's giving me a lot of relief that I was always looking for. Thank you Lifetime Hearing!"

Gary P.
"I trust the staff at Lifetime Hearing; they tested me thoroughly and were extremely knowledgeable. The service was excellent and they were genuinely concerned that I was completely satisfied. As soon as the specialist put this device on my ears, my tinnitus went away! I got relief from my ringing and I'm hearing so much better now. A single device solved both problems! Thank you Lifetime Hearing!"

John S.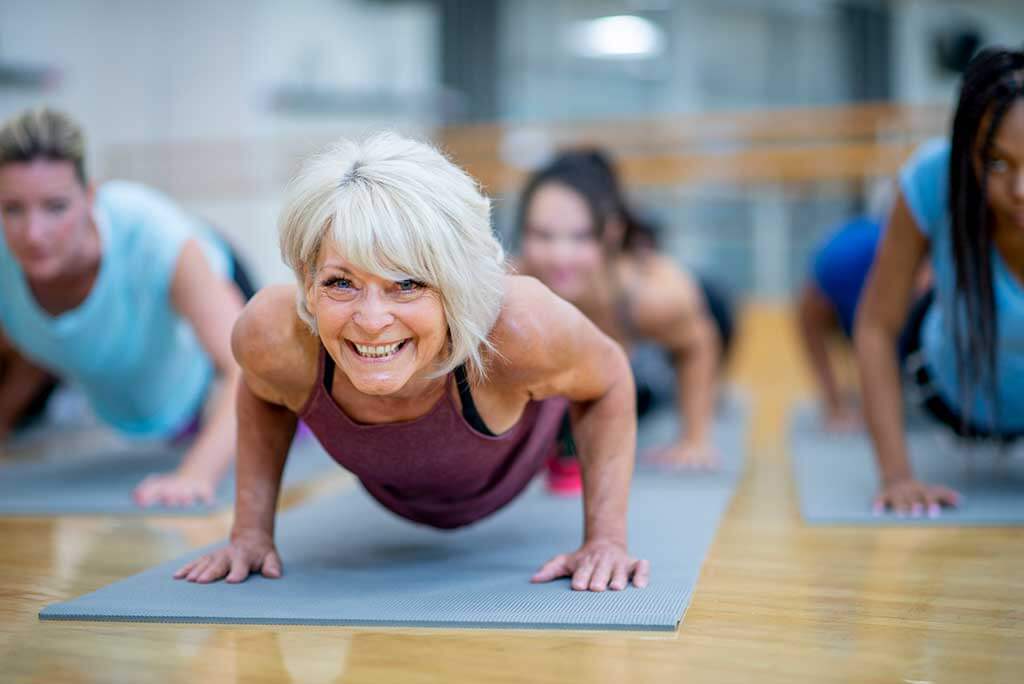 Hearing Loss

Affects Your

Health

Don't wait to get help.